Aftermarket ECU's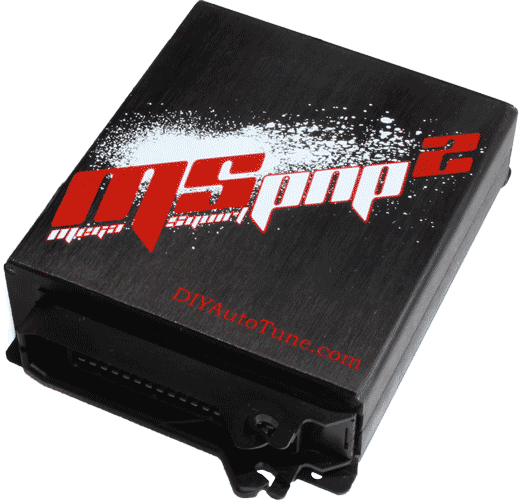 ---
The Link ECU was designed for the Miata, and is stand alone. It comes with a programming keypad, intake temperature sensor, and a knock sensor. It can do boost control, and with seriallink, it can do full datalogging. It has been replaced by the Hydra ECU.
Image courtsey of Flyin Miata
---
Now FM's flagship ECU, the Hydra is very powerful. Some highlights are that it can run the 99-05 miatas, control VVT, internal data logging, individual cylinder fuel and ignition tuning, A/C control, 32x32 fuel and spark maps, and an integrated wideband sensor. It includes a air tempature sensor, wideband sensor, knock sensor, and all wiring.
Image courtsey of Flyin Miata
---
Image courtsey of BEGI
---
---
---
---
---
page revision: 12, last edited: 23 Aug 2012 00:40